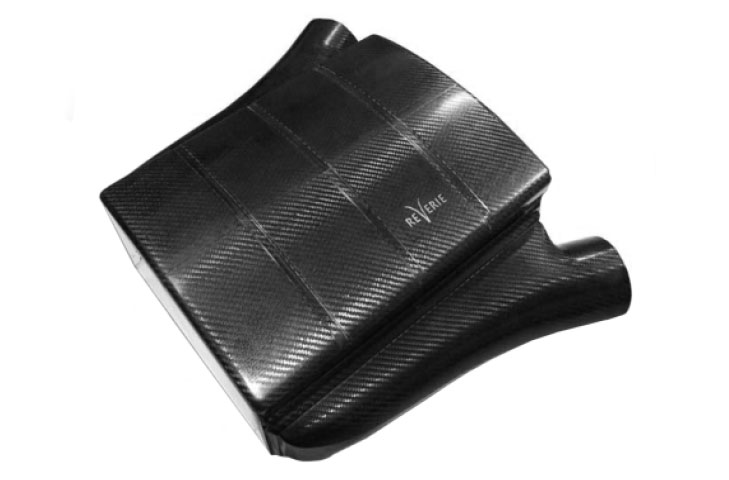 Product Description

Fitment For: Horizontal or vertical intakes on a range of V or flat configuration engines. Can be trimmed to tailor the depth to your application.

Dimensions (in mm):
A: Max External Length = 405
B: Max External Height = 305
C: Max External Depth = 200
D: Depth of Base = 20 (with Base Box)
Air Box Volume (Litres): 32.58
Plus Side Cowl Dimensions with 100mm entries which sit each side of box.
R01SE0458 K&N Filter Tray for internal if height allows, R01SE6178 ITG Foam 105mm deep dome internal filter, R01SE6183 ITG Dual foam air filter.


Part Code
R01SE0453
Weight
0.70kg
Made to Order
SLT
10 days
UOM
Each
Price