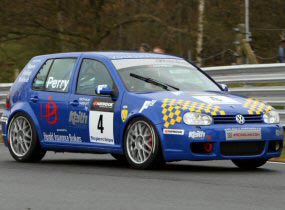 Increase the performance of your Mk4 Golf R32 VR6 with a Reverie Carbon Fibre induction kit.
Available with either a Carbon or Alloy adaptor, this high performance induction kit is designed to allow the maximum throughput of air and extract the best performance from the VR6 engine.
Our induction kits contain K&N air filter, Carbon Fibre filter canister, intake ducting and clips.