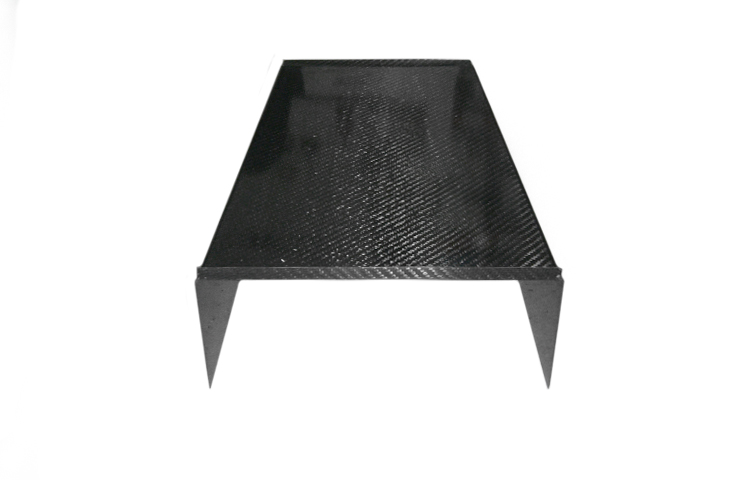 Product Description
Universal fitment rear Carbon Fibre 270mm wide diffuser tunnel that can be modfied to fit your desired application can be modified in width with a cut and neat strip overlap c/fibre joint if needed or bonded to other tunnels to fit your desired application.
Can be purchased with other diffuser tunnels to construct bespoke rear diffusers (we can join diffuser tunnels on request, 49 + VAT will be charged per side joint).
We can also add on extra rear diffuser vanes as needed 39 per vane to rivet and bond in place.
Please provide plan view and side view sketch of your requirements within our stated parameters: When ordering, please specify diffuser length in mm (max 800mm) and also diffuser vane start (max 90mm) and end vane depth (max 180mm) in mm. If you require foil backed heatshield fitted to the upper surface, due to close proximity to an exhaust pipe or silencer, please sketch a diagram showing where to apply the heatshield.



Part Code
R01SB0221
Weight
0.00kg
In Stock

UOM
Each
Price
£289.00 (ex. VAT)