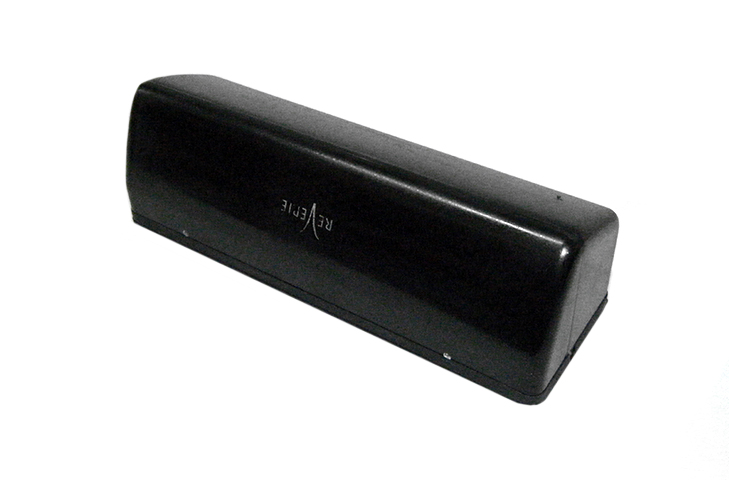 Product Description

Fitment For: Slant 4 cylinder engines & Motorcycle engine applications. Can be trimmed to tailor the depth to your application (20mm Max). For angled trimming use flat backplate version only.
'Snorkels' or 'trumpets' (not supplied) can be bonded onto either end of the airbox to allow connection to a remote 'Foam Air Filter' or 'Air Filter Canister' via 'Micropore Ducting'
Dimensions (in mm):
A = 425
B = 140
C = 77
D = 2
E = 110
F = 112
Images Show Carbon Fibre Version only.


Part Code
R01SE0105
Weight
0.00kg
Made to Order
SLT
10 days
UOM
Each
Price