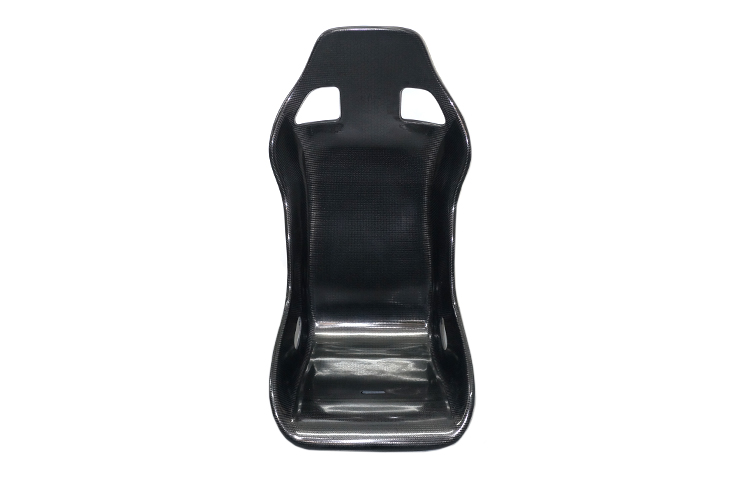 Product Description
Narrow/Wide Construction: Wide
Material: Carbon Fibre & GRP
Finish: Polished Carbon Front Only
Mass: 4.4 kg approx
FIA Approved: No
Dimensions: Seat size guide
Fitting Guide: Available here

The Reverie GT B single skin bucket seat designed for Porsche, TVR, Ferrari and other GT cars. Fitment of the seat is via fixed seat subframes. Note: this is not an FIA approved seat. Various seat cushion options are available with this seat, please view our seat cushion kit page.



Part Code
R01SI0018
Weight
4.40kg
In Stock

UOM
Each
Price
£779.00 (ex. VAT)