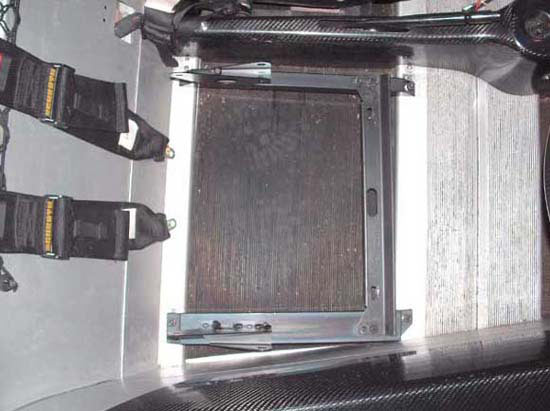 Product Description
Material: Steel
Fitment: RHD. For majority of vehicles allowing direct (fixed) fitment of Muslanne C, X (Narrow), XR (Narrow) seats

This RHD sub frame moves the seat position forward by 40mm and includes all fixings. Designed to allow fitment of Reverie Mulsanne C, X & XR seats to Lotus Elise S2 111r, Exige S2 and S3 Elise & Exige V6 (Upto 2019), 2-Eleven and Vauxhall/Opel VX220/Speedster.
These are for seats for use with harness bars.


Part Code
R01SI0063
Weight
0.00kg
In Stock

UOM
Each
Price
£123.50 (ex. VAT)