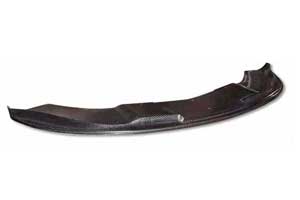 Reverie manufacture a range of lightweight spoilers for the Lotus Elise S1 & S2, Exige S2, 340R and 2-Eleven.
All of our spoilers and splitters are hand made in Colchester, UK using the highest quality Carbon Fibre, Autoclaved for superior strength and finish.
We also provide a painting service so you can specify any colour of your choosing for your spoiler.
Our spoilers are designed to directly replace OEM equipment or fit with minimal modification to your Lotus.
Explore below Reverie's range of Lotus spoilers: