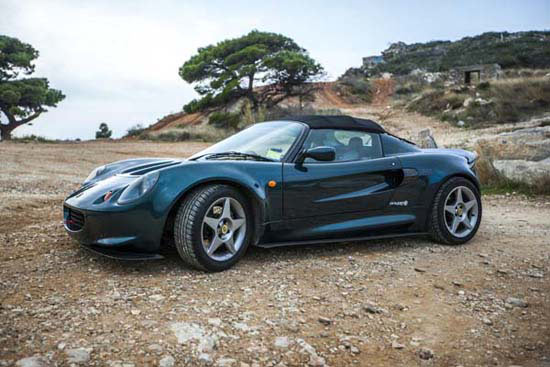 Product Description
Material: Carbon Fibre
Finish: Polished Carbon
Fitment: Lotus Elise S1 (96 - 01)
Rivet and bolt-on sill extension reduces leakage of pressure under the car, therefore increasing downforce and reducing drag. Works particularly well when used with wider rear mid floor sections and rear diffusers with longer side tunnels to come under the rear wishbones.
Made from autoclaved carbon / PU Foam sandwich 5.0mm approx sheet.
Black rubber "U" channel edging is fitted along the outerseen edge to protect and finish off the PU core.
You must fit a Rubber or Neoprene or other type of insulator between the Carbon surface and the aluminium chassis, best applied along the chassis side edges 1st.
A 50mm wide by 2mm thick EPDM self adhesive strip will be supplied to each side to do this, this is to stop corrosion issues between the carbon fibre and aluminium chassis.



Part Code
R01SB0407
Made to Order
SLT
10 days
UOM
Pair
Price