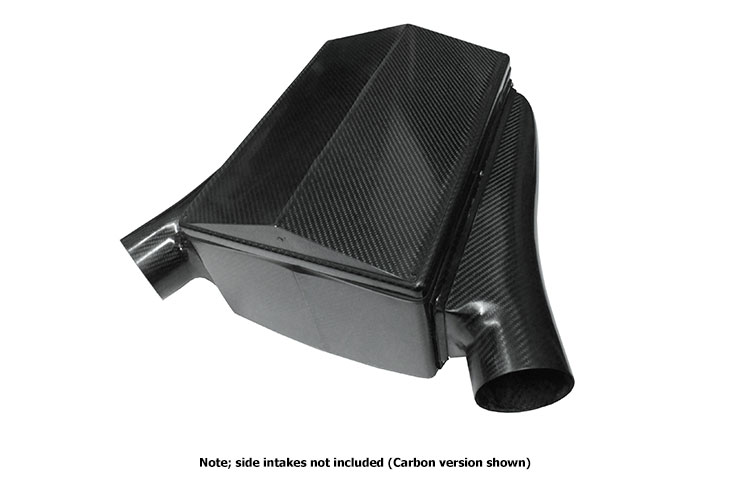 Product Description

Fitment For: Horizontal or vertical intakes on a range of V engines. Can be trimmed to tailor the depth to your application. For angled trimming use flat backplate version only.

Dimensions (in mm):
A: Max External Length = 405
B: Max External Height = 305
C: Max External Depth = 200
D: Depth of Base = 35 (with 15' Bank angle on Base Box)
External remote filter or can fit choice of two internal filter systems
R01SE0458 K&N Filter Tray for internal if height allows, R01SE6183 ITG Dual foam air filter. Snorkels can be bonded onto either end of the airbox to allow connection to a remote Air Filter or an Air Filter Canister via Micropore Ducting
NOTE CARBON IMAGES SHOWN ONLY!



Part Code
R01SE0559
Weight
0.70kg
Made to Order
SLT
10 days
UOM
Each
Price